Our Founder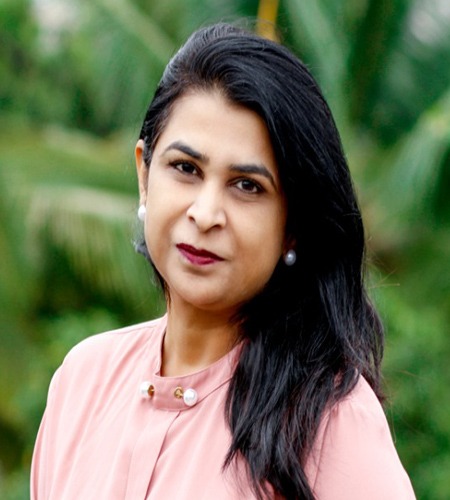 Dr. Jyotsna Joshi,
M.B.B.S., D.V.D., M.P.S.C., F.A.M.
Dr. Jyotsna Joshi is a well-recognised Dermatologist, Dermatosurgeon, Trichologist and Cosmetologist. She has an immense experience of more than 23 years in this field. Over the course of these 23 years, she has become one of the most trusted medical professionals in the country and has become a brand in her own right. She has worked with many reputed hospitals in the past and her experience in these hospitals speak volumes of her overall body of work. Being associated with ESIS Hospital in past, she also has experience in working in different department like Medicine, Surgery, Gynaecology.
She is currently the Director of Multichoice Healthcare, a leading skin care brand in India. She is also associated with Unity Hospital, Pune, EMF Clinics, Pune and Raju Shah's Clinic, Pune as a Consultant.
Know More
About Us
Multichoice Healthcare Services Pvt Ltd is a Company under Abhi Group is structured to offered best in class consultation services in Dermatology, Cosmetology weight loss, Hair, Laser Services etc. This company has founded under the guidance of Dr. Jyotsna Joshi.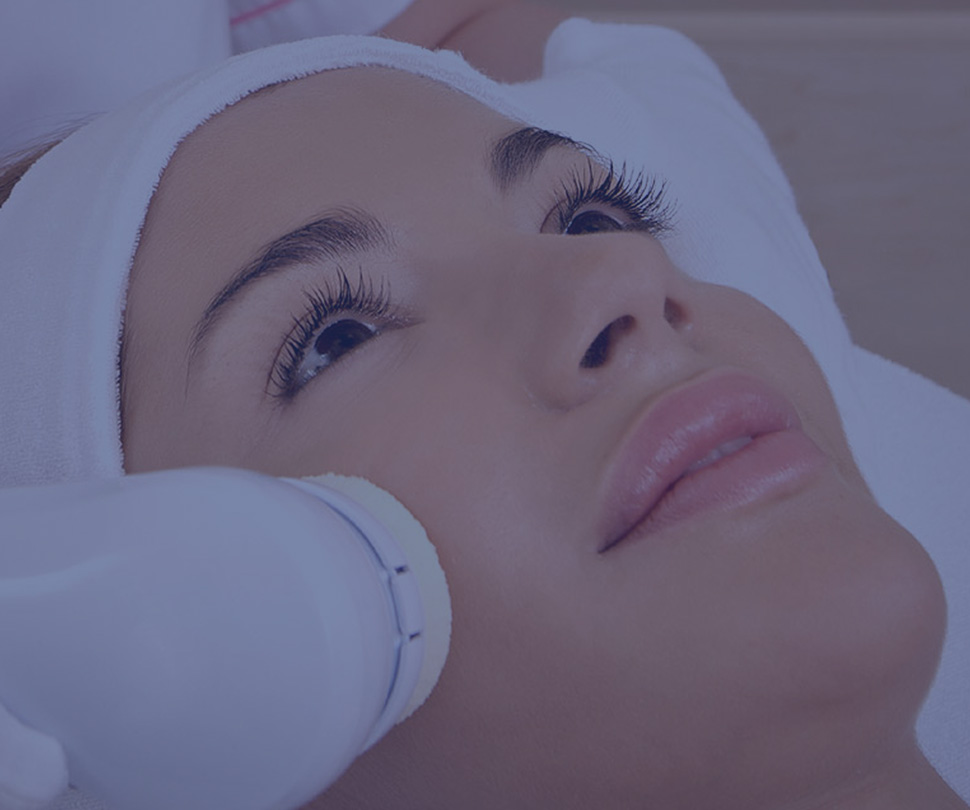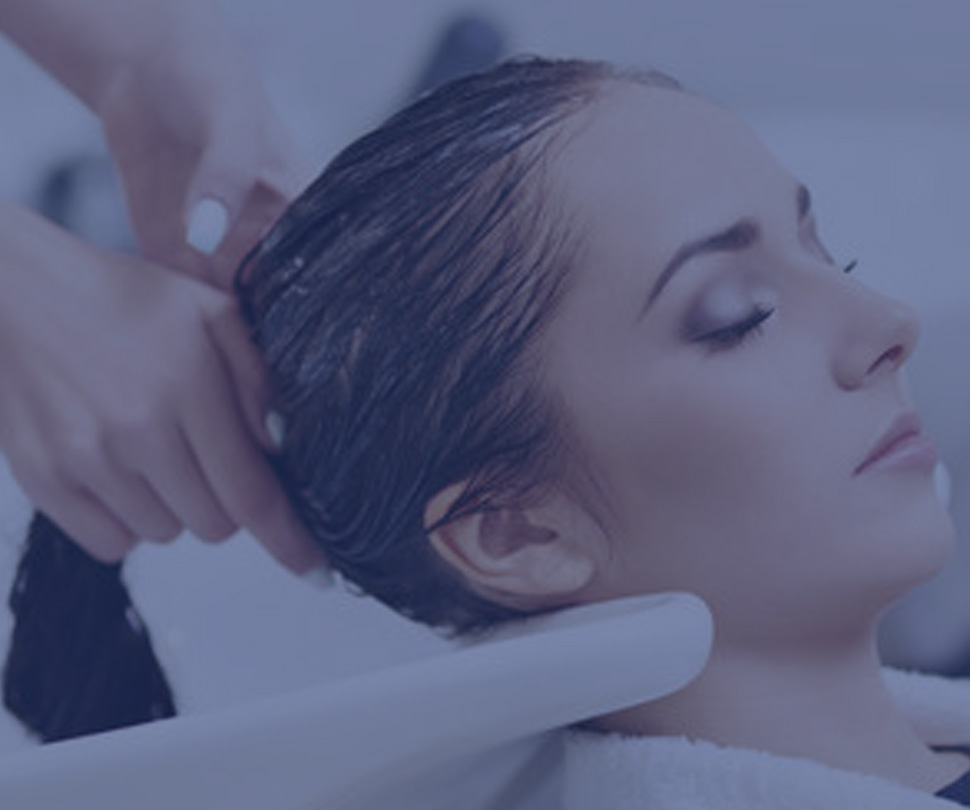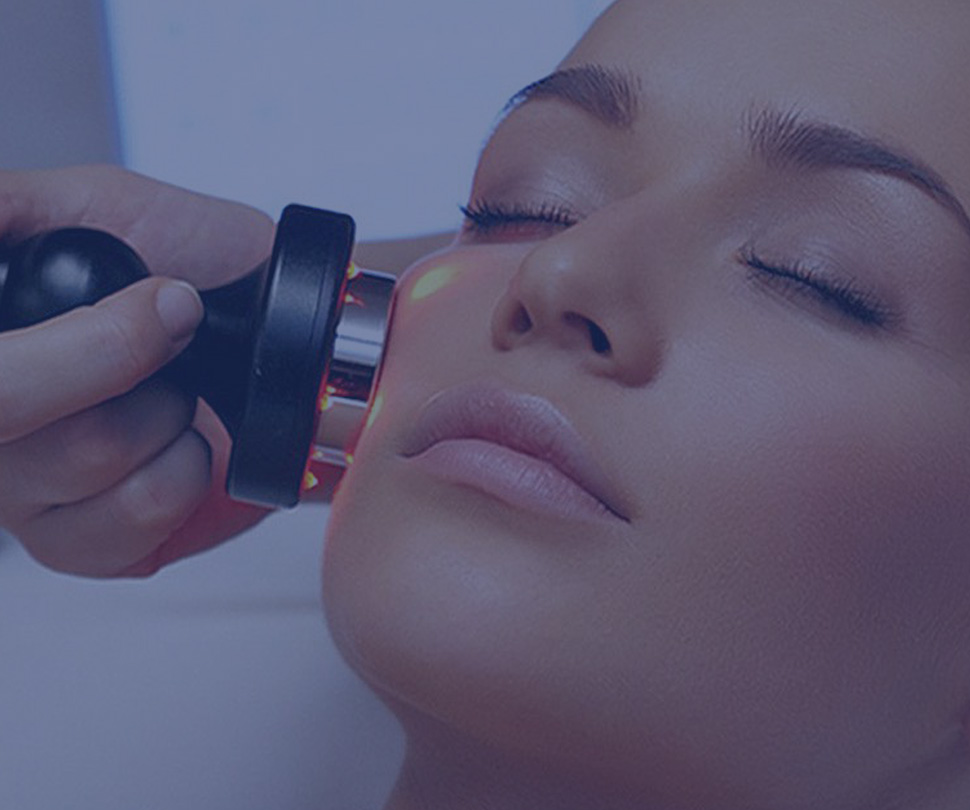 Beauty Service
Beauty Service includes consultation for face and beauty-treatment, cosmetic treatment, manicure, pedicure or counseling services on beauty, face care or make-up and "beauty parlour" means any establishment providing beauty treatment services.
Dermatology Services
Dermatology Service deals with the consultations in diagnosis and treatment of diseases of the skin, hair and nails.
Hair Services
Hair care is an overall term for the consultation of hygiene and cosmetology involving the hair which grows from the human scalp, and to a lesser extent facial and other body hair.
laser Services
We provide consultancy for state-of-the-art laser treatment for permanent hair removal, skin rejuvenation and acne for both men and women.
Spa
Spa treatments are the services that a spa provides. Other popular spa treatments include facials and body treatments like salt glows and body wraps. The two most popular massages are Swedish massage and deep tissue massage.
Consultancy for Health Care
Healthcare is the maintenance or improvement of health via the prevention, diagnosis, and treatment of physical in human beings.
Dentistry
We offer consultations for treatment that you need to keep your mouth, teeth, and gums healthy and free of pain, including: dentures. crowns. bridges.
Arranging your treatment at Medical Centers that offer quality and personal treatment to client
Coordinating treatment and correspondence on your behalf.
Access to state-of-the-art facilities and technologies
Significant savings compared to private healthcare.
Flexible and tailor made packages.
A support line for your relatives and friends back home
Access to leading medical institutions and doctors.
Avoid waiting times to be treated.