M.B.B.S., D.V.D., M.P.S.C., F.A.M.
Dermatologist, Cosmetologist, Dermatosurgeon and Trichologist
Dr. Jyotsna Joshi is a well-recognised Dermatologist, Dermatosurgeon, Trichologist and Cosmetologist with more than 23 years of experience with renowned hospitals all over India. Today, she has become one of the most trusted names in India in the fields of Dermatology and Cosmetology and has also become a brand in her own right. She has worked with many reputed hospitals in the past and her experience in these hospitals speaks volumes of her overall body of work. Being associated with ESIS Hospital in past, she also has experience in working in different departments like Medicine, Surgery and Gynaecology.
Dr. Joshi is associated with many leading institutions which are as follows
Overall Professional Experience
Dr. Jyotsna Joshi, founder of Multichoice Healthcare,
has been associated with several reputed hospitals
in the past such as :
Slide
Dr. Jyotsna Joshi is a member of some of the most prestigious medical councils of India
Member of IMCAS Academy,
Paris
Indian Association of Dermatologist, Venerologist & Leprologist
Maharashtra Medical
Council
European Academy of Dermatology & Venereology (EADV), Switzerland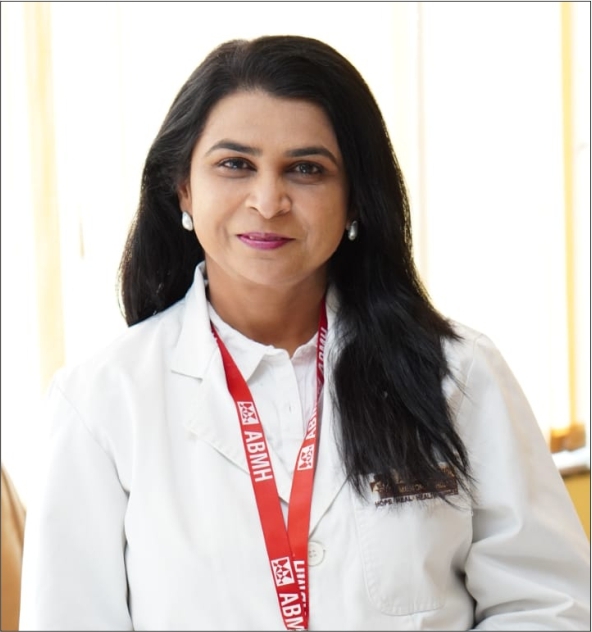 Awards
Dr. Jyotsna Joshi has also received many accolades in recognition of setting
standards in the multispecialty industry. here are some of them :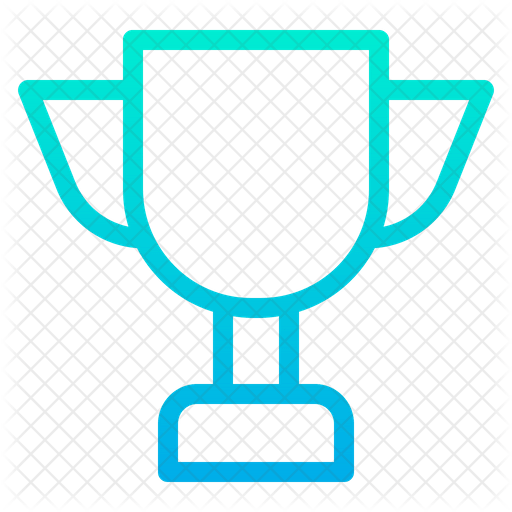 TIMES GROUP ICONS OF HEALTH
2021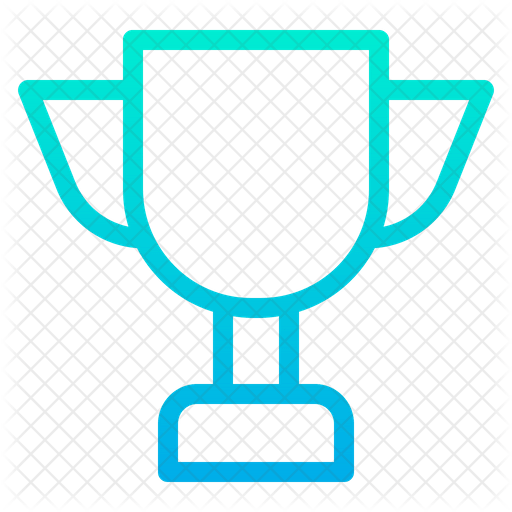 BEST DERMATOLOGIST & COSMETOLOGIST OF YEAR 2019
Global India Business Forum (GIBF)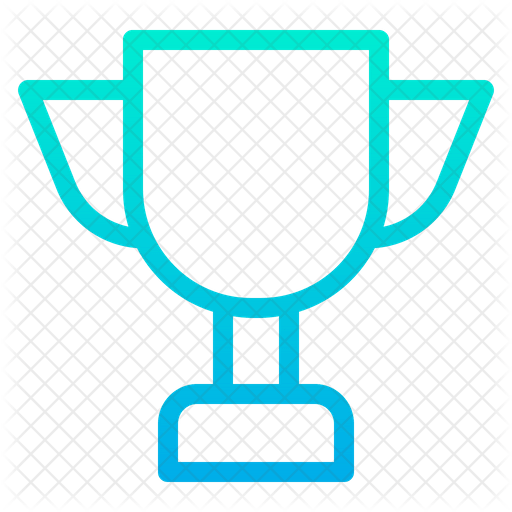 FIRST IN MUMBAI UNIVERSITY IN D.V.D. SKIN
1996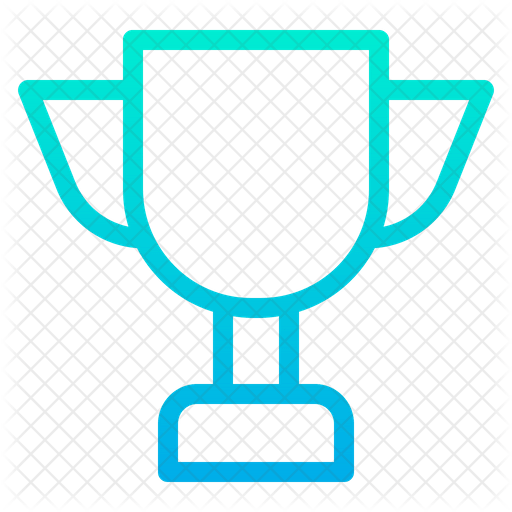 DRONACHARYA AWARD
Rotary International - 2014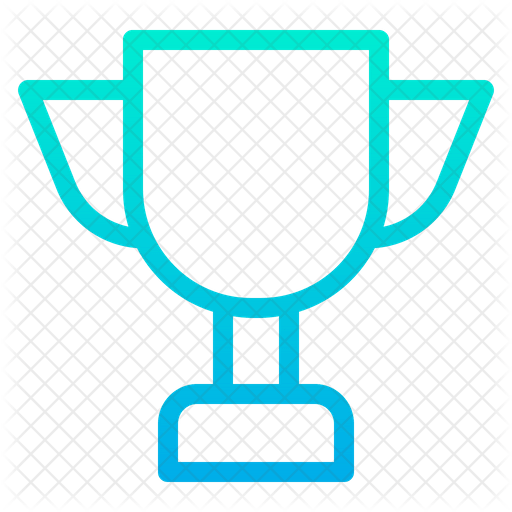 OUTSTANDING SOCIAL WORKER AWARD
Rotary International - 2012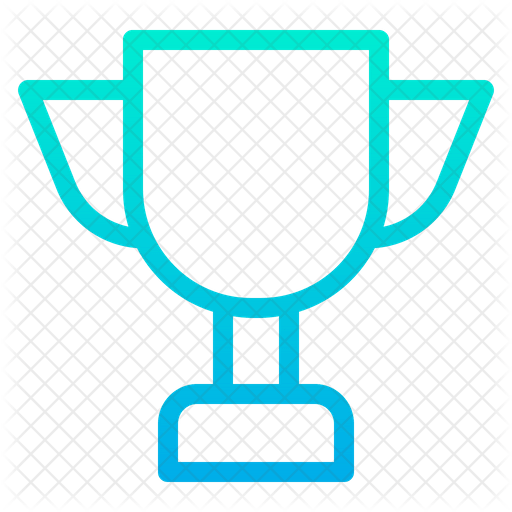 Acne/Pimple treatment
Melasma, Skin pigmentation treatment
Skin infection – Bacterial, Viral, Fungal, etc.
 Skin Tag Surgical Removal
 Scar Treatment
 Wart Removal
 Dermaroller
Skin allergies
Skin rash treatment
Biopsies
Corn removal
Leucoderma treatments
Atopic Dermatitis treatment

Chemical Peels
Skin Polishing
Skin lightening treatment
Sun spots, age spots and other pigmented lesions
Laser facial hair removal
Photofacial
Laser treatments
Hyper pigmentation
Tattoo removal
Anti-aging treatment
Botox injections
Skin blemishes treatments
Advance clean-ups and medi-facials
Mesotherapy
Dermabrasion
Skin rejuvenation
Thread lift

Hair-loss treatment
Hair PRP treatment
Laser Hair Removal
Stem cell PRP Treatment
Hair oxygen

Double-chin treatment
Skin tightening
Stretch marks treatment
HIFU
Diet consultation
Diet counselling