Hair on the scalp, though serves a less protective role in humans, is important for enhancing a good body image and overall personality. All wish for a healthy, shiny and lustrous mane of hair on the head.
Hair loss thus results in a lot of stress. Patients of hair fall, thinning or baldness suffer from lot of embarrassment, loss of self-esteem and confidence. Hair problems can be caused by many factors, external and internal and their treatment thus needs a proper evaluation by a Dermatologist who is the true Trichologist. Bad hair days should be non-existent. After all, your hair is the only crown you never take off.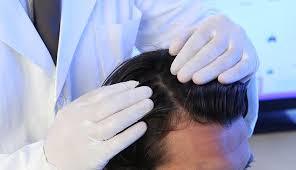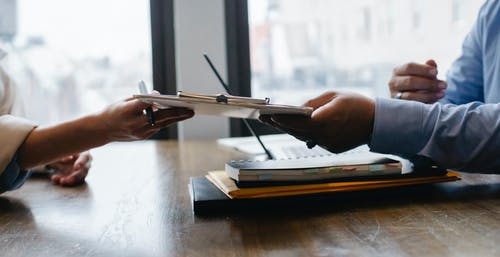 Healthy, smooth and shiny hair is a result of healthy scalp care. Your hair health can be affected by a number of factors ranging from genetics, getting the right nutrition, hormonal imbalances, smoking and drinking to simple everyday choices you probably don't even pay much attention to like the temperature of water you use while washing your hair, the kind of comb you use for brushing your hair and even your choice of hair products, accessories and styling.
Not sure where to start ?
Trichology Services by
Multichoice Healthcare